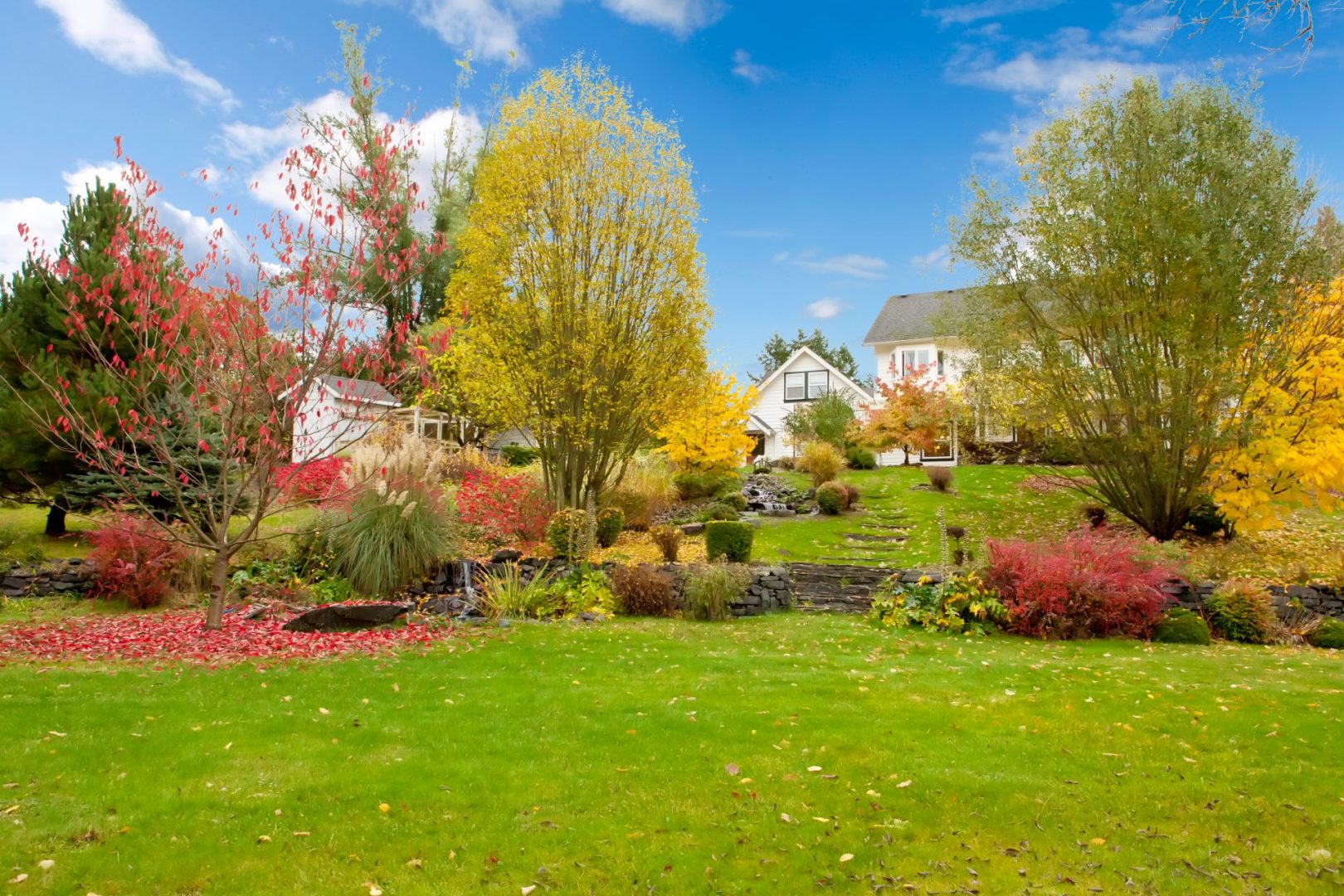 8 Fall Yard Maintenance Tips
November 2, 2021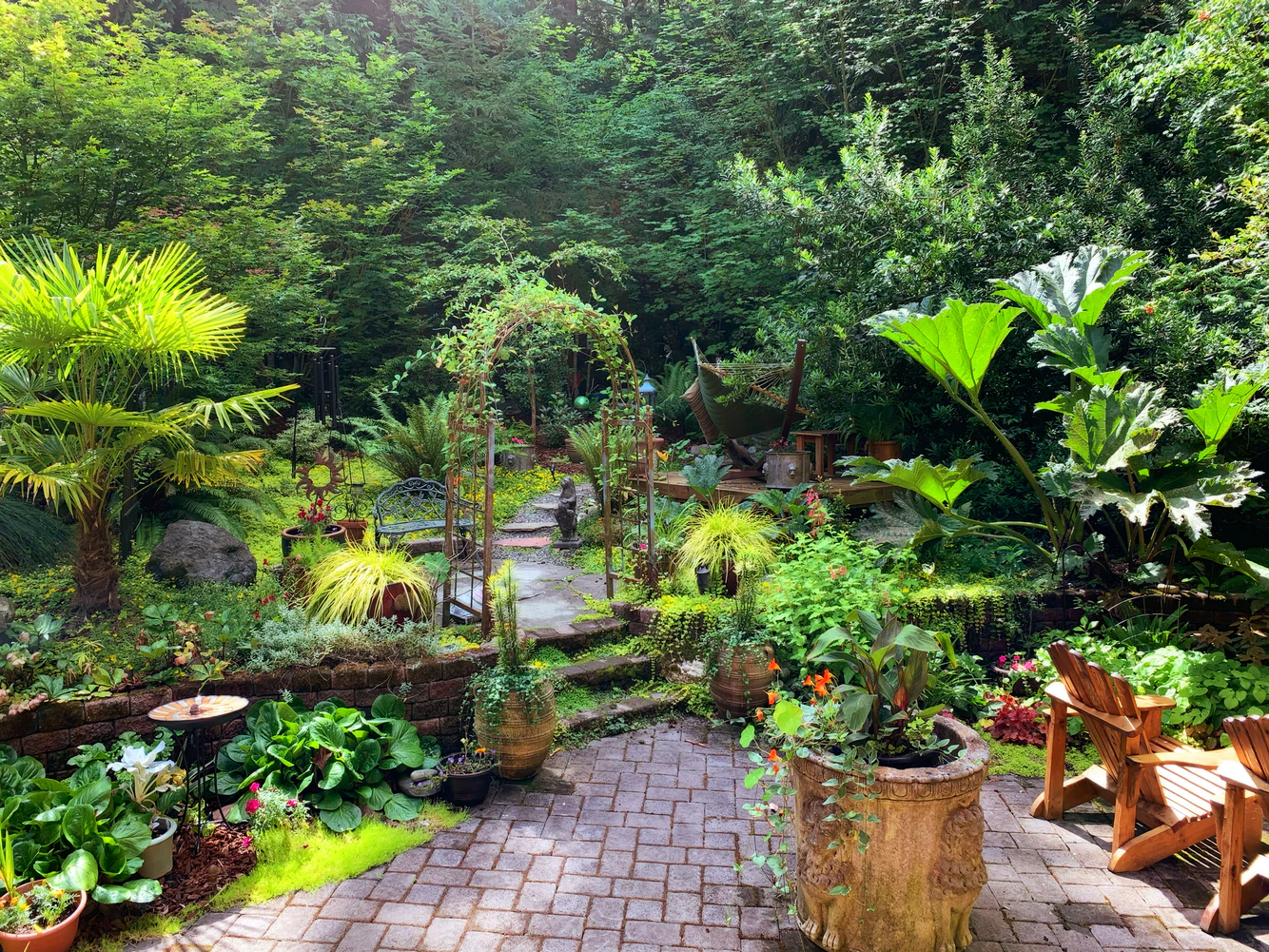 Improve the Appearance of Your Backyard With These 6 Tips
January 4, 2022
There are so many amazing winter activities to look forward to in Kelowna. 'Tis the season for outdoor adventures! But with the arrival of stormy and windy weather, many people forget about lawn maintenance.
The weather outside might be frightful, but keep your yard delightful. If you are ready to learn about winter landscaping tips, check out the top ten ones below.
1. Hydrate Your Lawn
Because winter often brings windy and wet weather, many people forget to hydrate their lawns. Don't stop watering your lawn until the ground freezes.
2. Mulch
If you want to protect tree roots against frost, make some mulch and cover them with it. Mulch will not only insulate them but can also provide much-needed nutrients for the soil.
3. Know What To Grow
Thinking of doing some landscaping in winter? Know what to grow based on Canada's plant hardiness zone maps. These can help you determine what works best in your area.
4. Trim Branches
Dead and falling branches can become a hazard during storms, so trim them before the weather takes a turn for the worse. But if you're not a pruning pro, you may want to get help from an expert to avoid doing damage to your trees.
5. Plant Bulbs
Even if the winter landscape becomes bleak, you'll have something to look forward to if you plant bulbs. Place them in your raised beds for best results.
6. Cover Trees
If you have young or fragile trees, take the time to cover them. You can protect them from the cold by wrapping them up in light-colored wrapping.
7. Rid Your Lawn of Debris
Leaving debris on your property can be hazardous, especially during windy weather when it can become airborne. Pick up any fallen tree branches and other items to keep your lawn clear.
8. Tie Up Shrubs
Speaking of windy weather, tie up your fragile shrubs like boxwoods to prevent them from snapping during storms. They can also break when weighed down by heavy snowfall, so keep an eye on them.
9. Avoid Salt
While it is sometimes necessary to put salt on your driveway during the winter, make sure not to salt near your plants. This can damage them and have long-lasting consequences for your soil.
10. Winter Landscaping Raised Bed Maintenance
Now that your autumn yard maintenance is done, take the time to remove all of the leaves and other debris from your garden beds. Otherwise, damp conditions may encourage mold growth.
Prepare Your Yard for Winter
It may sound like an oxymoron, but winter landscaping really is a thing that should be done. Take care of your yard during the season and it will reward you with healthy soil and lush vegetation when spring arrives. If you want to get the job done right, get the help of a professional company.
Want to give your yard a little TLC? Contact Lakeshore Landscaping for lawn services in the Okanagan. We're ready to help you with all of your landscaping needs.