The Top Ten Okanagan Winter Landscaping Tips
December 1, 2021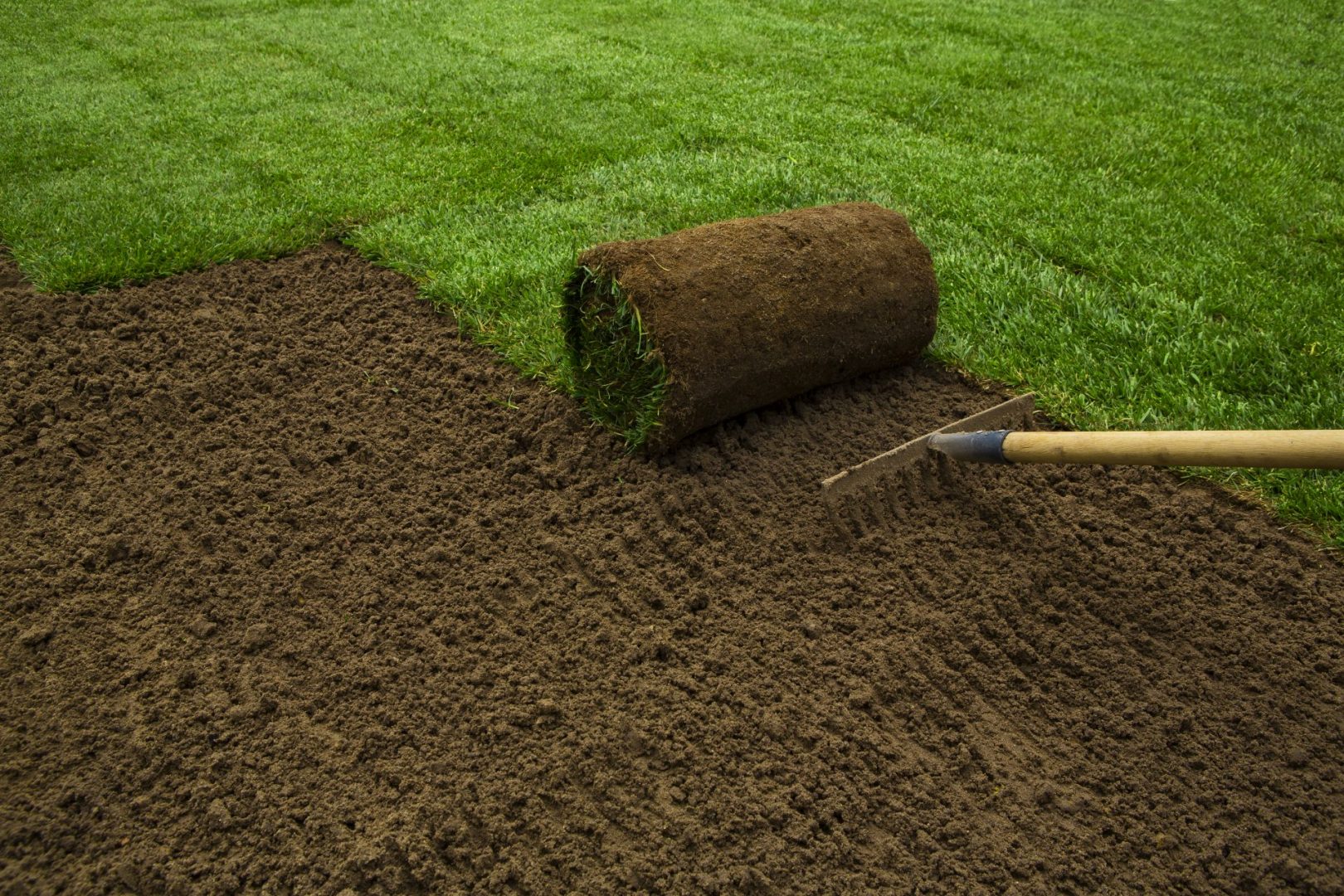 5 Things to Know Before Lawn Turf and Sod Installation in Kelowna
February 1, 2022
Your backyard is as much a part of your Kelowna home as your interior space. With the right backyard renovations Kelowna, you can make it a pleasant sight and a comfortable place to relax. There's no limit to the changes you can make to your backyard to make it a beautiful and functional space.
Here are six tips for renovating your backyard to make your daily backyard life a joy.
1. Let Your Indoor Space Flow Naturally Into Your Backyard
You probably spend more time inside your home in the past year than ever before. Alleviate cabin fever by creating a natural flow between your indoor space and your backyard.
Making your backyard an extension of your indoor living area achieves a natural indoor-outdoor flow. Consider expanding the opening into your backyard by replacing your conventional sliding doors with stacker doors or bifold doors.
2. Dine and Entertain Your Guests in Your Backyard
Pandemic-related restrictions limited the eating out experience, so consider improving the home cooking experience to make up for it. Rather than mixing drinks and preparing meals inside the house, install a weatherproof kitchen/bar in your backyard to entertain your guests. You can also create a fun open-air experience using outdoor patio blinds or an eclipse roof patio.
3. Rest and Unwind in a Backyard Daybed
A cozy daybed can make your backyard a place to unwind. Check out different varieties of daybeds and outdoor sofa beds and choose one that matches your needs, preferences, and other aspects of your backyard renovations Kelowna.
Carefully consider the material for your outdoor daybed. Go for weatherproof and waterproof options if your daybed will be exposed to the elements. Some good choices include wrought iron, wicker iron, stainless steel, rattan, and teak wood.
4. Delight in the Healing Power a Backyard Garden
Gardening is becoming popular now that people spend more time at home. No matter the size of your backyard, numerous gardening products are available to dig your fingers into the therapeutic lifestyle of gardening. You can transform your backyard into a haven of tranquility by installing a wall of planters or a trellis.
5. Set Up a Tranquil Backyard Workspace
If you work from home, your backyard presents an excellent opportunity to design a workspace you enjoy. Consider setting up a secondary workspace area in your backyard to enjoy the fresh air and a view of your beautiful garden as you toil away at your work.
The primary considerations for your backyard workspace are ergonomics and sun protection. Outdoor blinds and covered patios are great options as they minimize your exposure to UV rays and excess heat from the sun.
6. Link Essential Backyard Areas With a Walkway
You worked hard to maintain your beautiful backyard lawn. The last thing you want is to trample down on it and leave a path of dead grass as you repeatedly traverse between your patio, garden, and other essential areas in your backyard.
Keep your backyard lawn pristine by constructing a walkway between these crucial backyard areas. Use material that matches or complements your house's exterior. Stone or brick are great options as they fit well with the aesthetic of most home exteriors.
Express Yourself Through Your Backyard Renovations Kelowna
Ultimately, you want a backyard you're happy with. You achieve this by making you that as you evolve as a person, so does your backyard. There are endless ideas for redesigning your backyard to match who you are today. If you're looking for help designing and renovating your backyard and other areas of your home Contact us