Kelowna Landscapers
Trust Kelowna Landscaping experts.
Lakeshore Landscapes has designed beautiful residential and commercial landscaping projects for over 20 years. We are among only a few of the companies in the Okanagan that provides 3D renderings to our clients before our complete home landscaping and renovation services begin. Whether you need landscaping, concrete work, a pool, or a deck built, there is no job we can't do.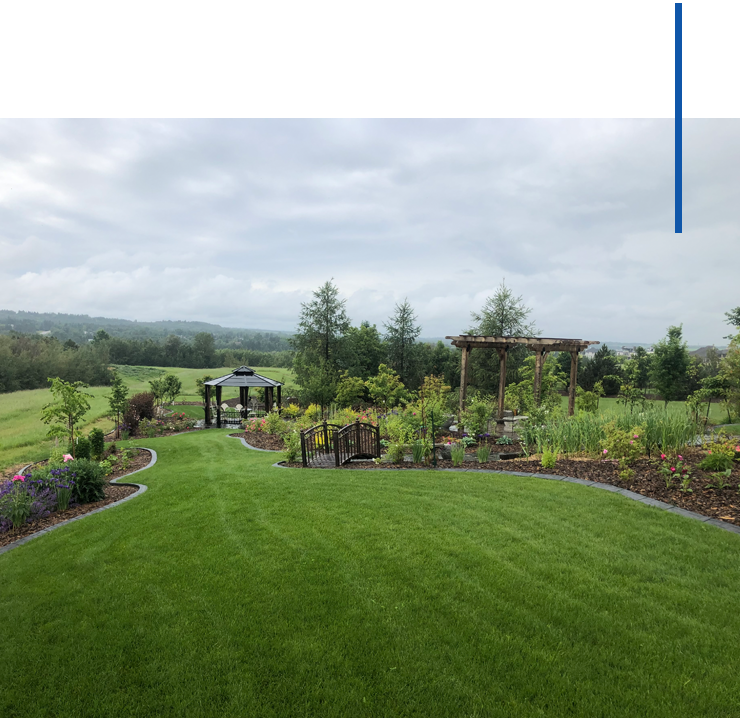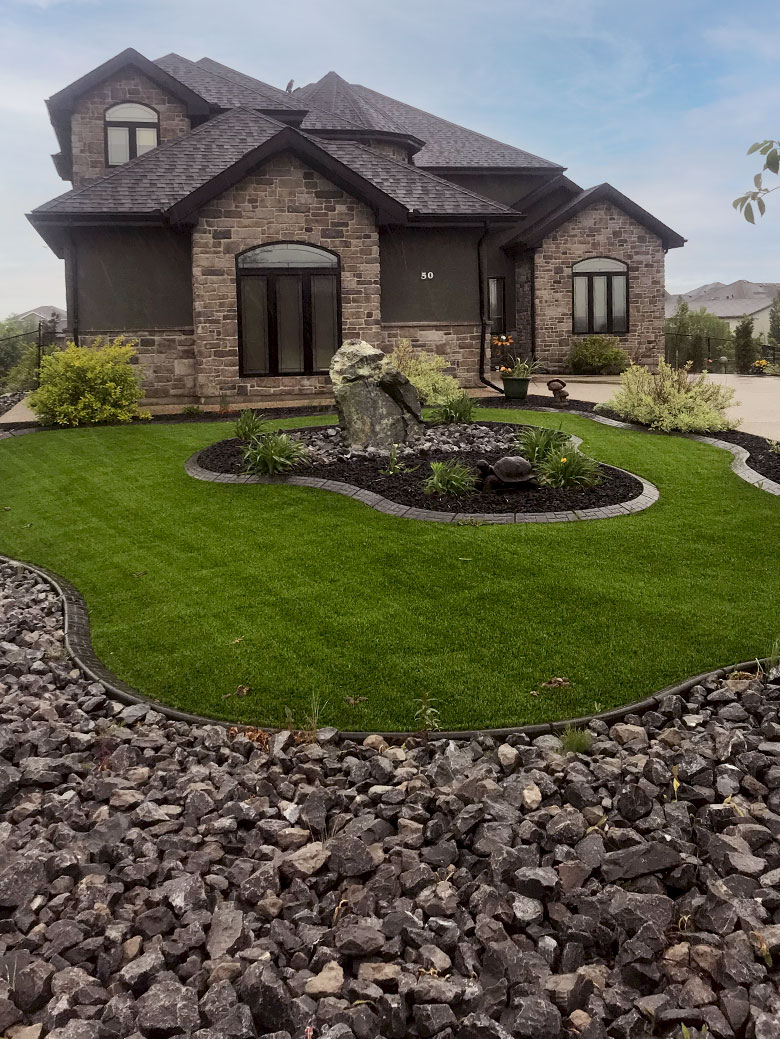 Why Lakeshore Landscapes?
20 Years Of Experience
With over 20 years of experience, you can trust that we will complete your outdoor space with the highest standards.
One Stop Shop
We take care of the entire process from design to construction. There is no job that can't be done under one contractor.
Experienced Designers
Our highly experienced team works with you to bring your vision to life and keep you informed every step of the way.
3D Video Design
We provide 3D designs of your outdoor space before your home is finished to ensure your vision is brought to life.
Our Services
THERE IS NO JOB WE CANNOT DO UNDER ONE CONTRACTOR
---
Site Inspection
We discuss the vision for your outdoor space and a budget so the final work meets your needs.
---
Discuss Needs & Budget
We discuss your vision for your outdoor space and establish your budget to make sure the final work is what you want.
---
We Start Designing
Our designers and team meet to draw and plan out your vision and get started on the 3D design.
---
3D Concept Approved
Once you approve the design, we start securing all the required permits and begin on-site prep.
---
Begin Building
We begin building your dream outdoor space, so it's done in no time and ready for you to enjoy.
Chad and his crew were amazing! They turned our backyard into an oasis. They were professional and thoughtful while working quickly and efficiently. They went above and beyond in communication and customer service - even weeding and topping up our front rocks! I would highly reccommend Lakeshore Landscapes.

Chad and his crew were exceptional. Their quote was respectful and the quality of the work was beyond expectations. They came prepared with all of the right equipment and were quick to offer constructive suggestions...all good! They put in long days and worked tirelessly....they were fun to be around yet they were always very professional. We would strongly recommend them to anyone who needs their expertise.

We hired Lakeshore Landscapes to do landscaping for our whole new lot. Chad, his brother and their crew were very professional. We were very impressed with their work. They were quick to reply to any ideas and concerns we had. They were fully prepared with their equipment and supplies. We feel they are a honest hard working company. There were no surprises on the price when it was time to pay them for their beautiful work. The lot turned out wonderful with a large variety of trees, shrubs and flowers. We cannot wait to see how it will look in a couple of years. We will definitely hire Lakeshore Landscapes for future projects and recommend them to our friends and family. Thank you for all that you have done to make our dream yard a reality.