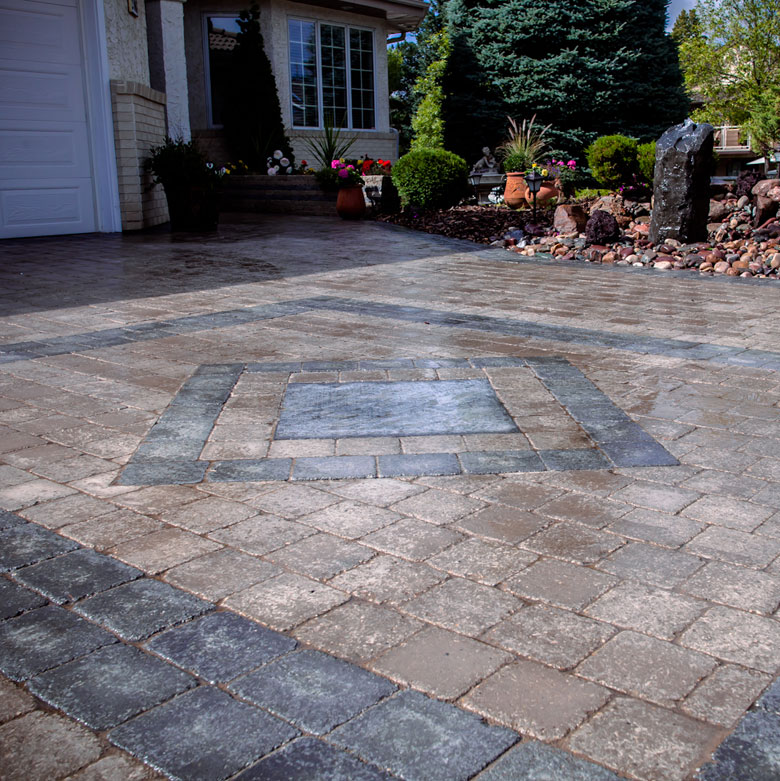 Kelowna Retaining Walls
Concrete & Stonework
Concrete and stonework can be an essential element of many landscape designs. At Lakeshore Landscapes Kelowna, our professionals can pour and set concrete as well as perform professional stonework that meets the highest of quality standards. Whether you need a small landscaping pad or a large concrete patio, we can do it all.
Retaining Walls
Retaining walls make for striking and memorable landscaping designs. They can also be used to mould earth and dirt into slopes and shapes it usually wouldn't take. Retaining walls are built out of a variety of materials, including bricks, boulders, treated timbre, and even poured concrete to create a variety of textures and looks perfectly matched to your yard's aesthetics. Let our designers and landscapers give you a beautiful and memorable yard with an elegant and eye-catching retaining wall.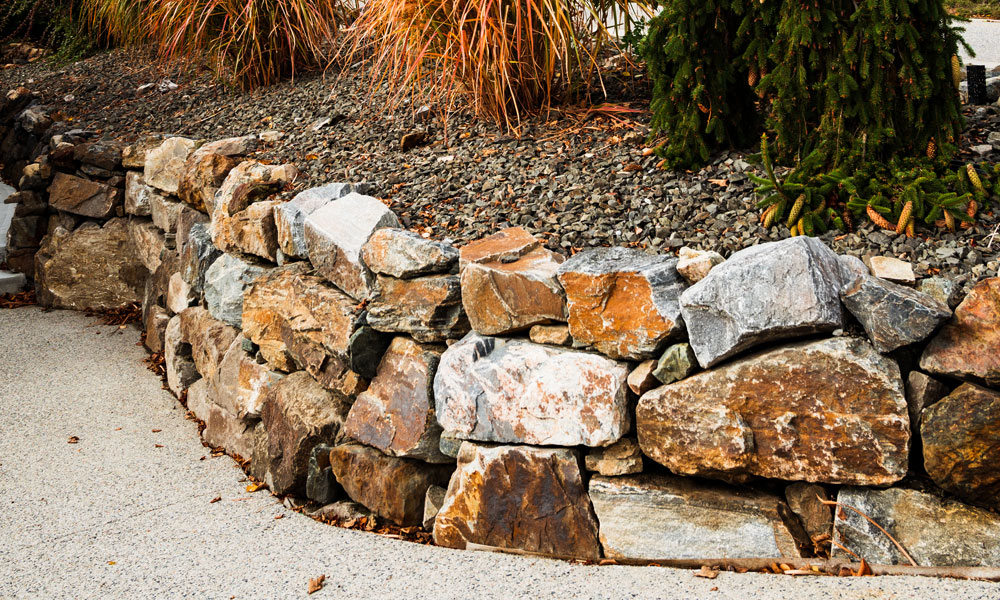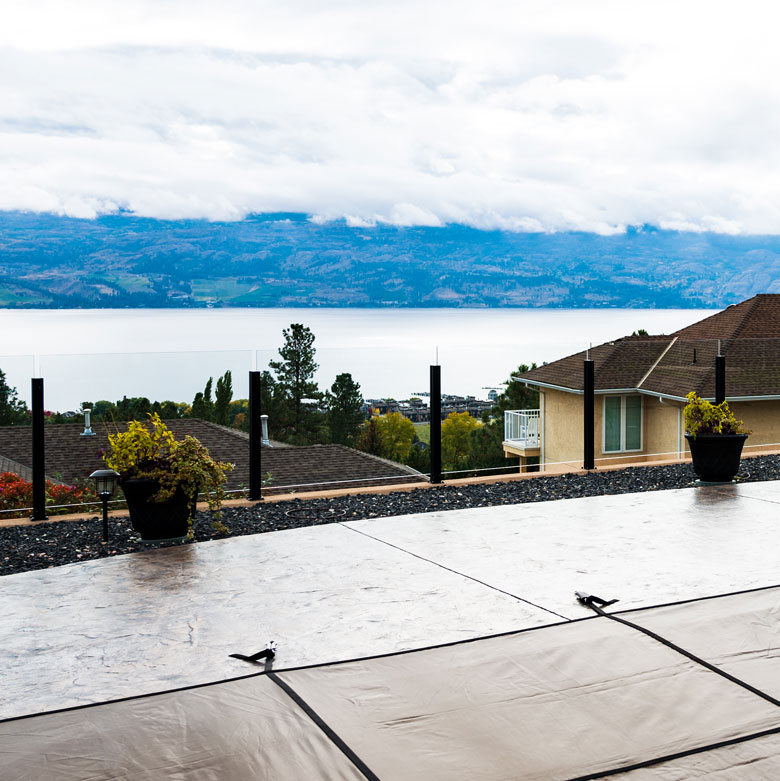 Fencing & Railings
Fences are an essential part of any yard design, and not just because they help you visualize property boundaries. They can create additional privacy, add value to your home, and help enhance the beauty of your yard. However, there are many elements to consider, such as materials, the aesthetics of your yard design, and maintenance issues. Lakeshore Landscapes qualified designers are happy to advise and assist on all aspects of your fence to ensure you make the right decision for your needs and lifestyle.
Railings are a detail often forgotten but can be vital to the overall look of your landscape design. We specialize in offering custom high-end railings ranging in materials such as Aluminum, Glass, Stainless Steel, and Iron.