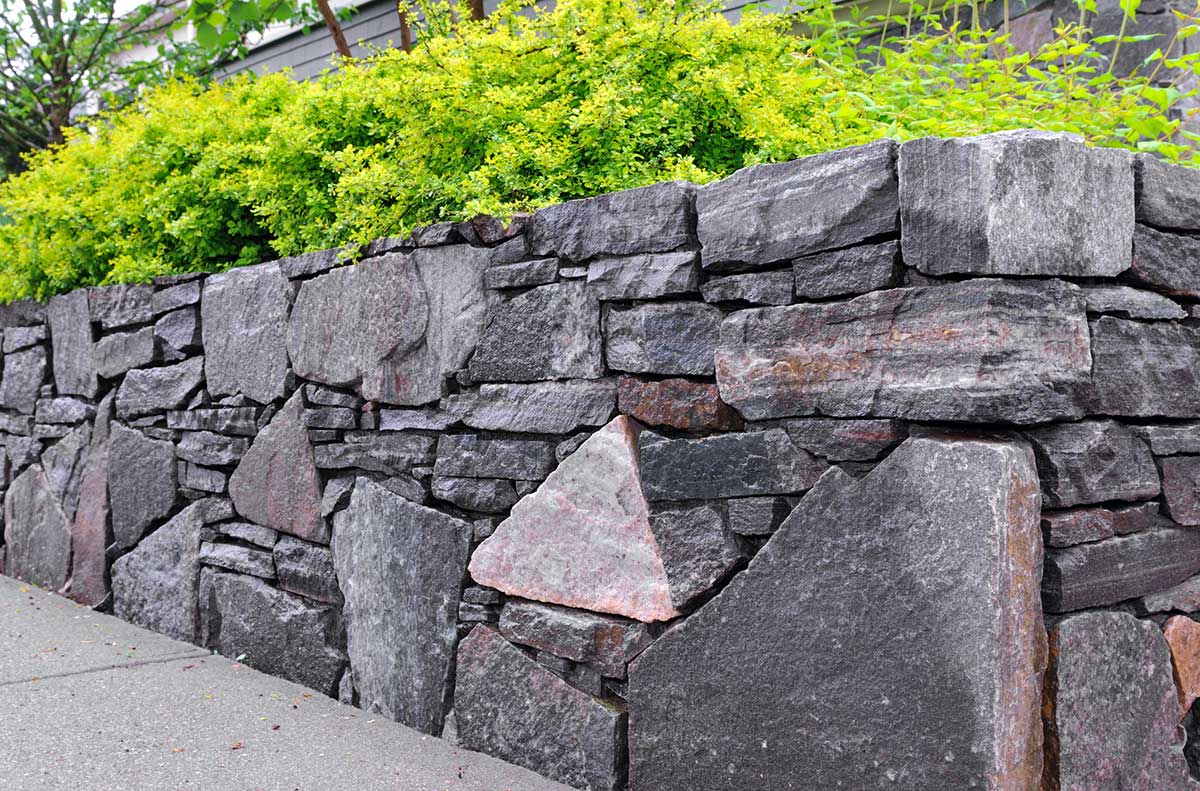 6 Common Retaining Wall Design Mistakes
August 17, 2021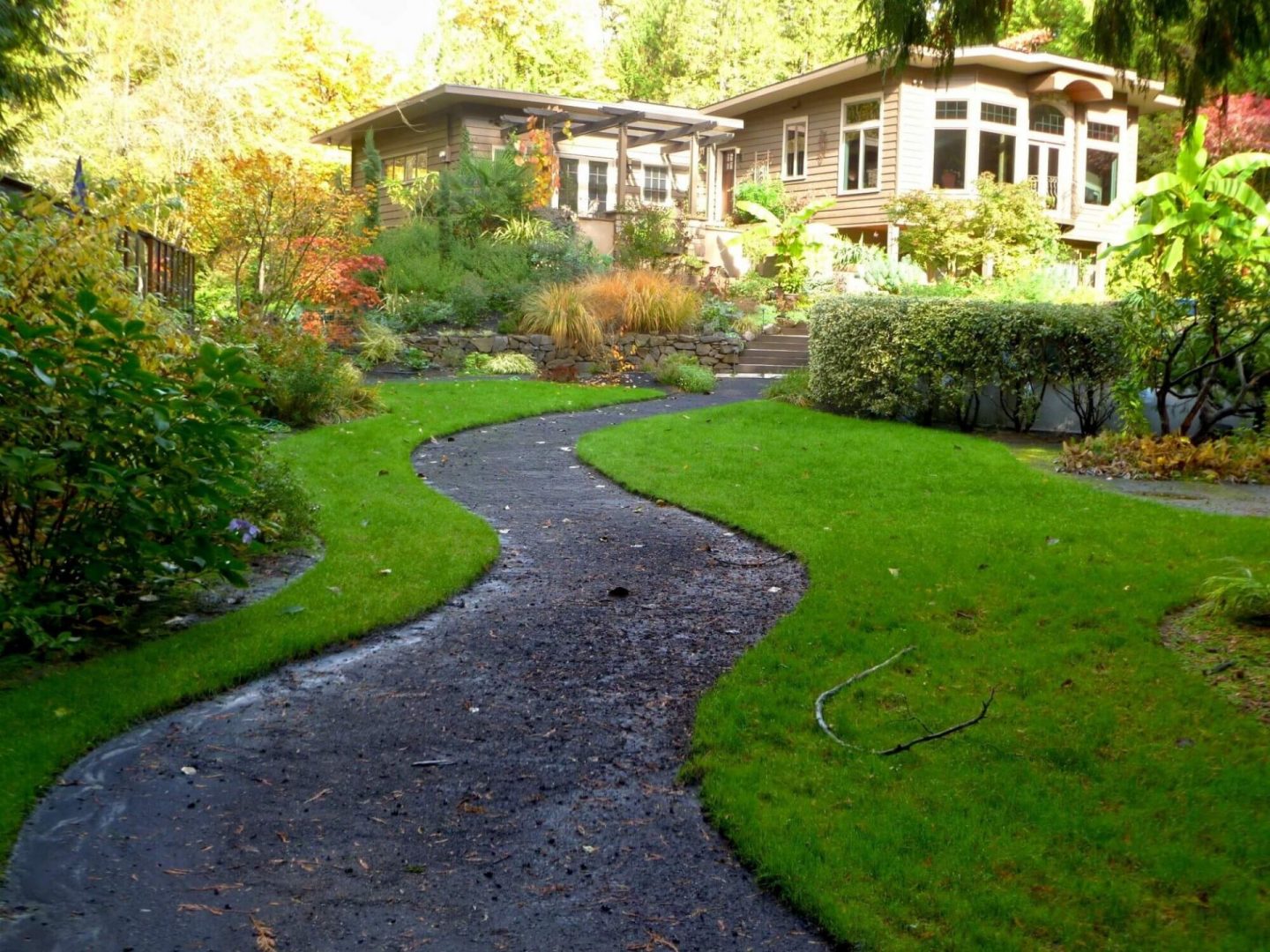 What To Do Before Hiring a Landscaper in Kelowna
October 14, 2021
There are so many wonderful benefits to having a backyard, regardless of its size. It is a personal space for you and your family; spending time there can reduce stress, boost mood, and foster real human connections. A backyard is a tranquil space that can be just about whatever you want it to be.
Even if your backyard is on the small side, there is so much room for potential in every size space. In this blog post, we will give 5 great designs for backyards, allowing you to maximize your space and transform it in a way that matches your style.
1. Opt for Artificial Grass
Artificial grass is a great, convenient alternative to 'real' grass. It's low-maintenance, pet-friendly, durable, cost-effective, and long-lasting. Artificial grass will look splendid year-round and doesn't require any cutting, nor will you have to deal with weeds.
You can even add a golf cup and utilize your backyard as fun putting green! Here at Lakeshore Landscapes in Kelowna, we are the experts in artificial lawns and putting greens.
2. Be Generous With Your Patio Area
If you aren't looking to have a backyard that requires much responsibility, it's a good idea to increase the size of your patio area. This will reduce the amount of backyard maintenance you have to do and patio areas are wonderful spaces to enjoy the outdoors and relax with family and friends.
We install decks and patios to meet your needs at affordable prices.
3. Hang a Hammock
Sometimes, it's the simple things in life! With a hammock, you can blissfully enjoy the time you spend in your backyard and, when you are ready, simply untie your hammock and tidy up. It's a wonderful budget backyards feature.
4. Create a Living Wall
If you like having plants within your backyard, then a living wall is a wonderful, smart backyard project that doesn't require much space. It's simply a dedicated wall adorned with plants. You can get creative with this space and experiment with different types of plants and flowers.
5. Build On Different Levels
Even if your backyard space is small, by building on different levels you can create the impression that it's larger than it actually is. Aesthetically, it is wonderful, and it can give a new lease of life to your backyard. We will be happy to discuss any such project with you.
Low Maintenance Backyard Designs
If you are looking for low maintenance backyard design, the above tips are worth considering for your home's outdoor space. Here at Lakeshore Landscapes, we are happy to work with you on a wide range of backyard designs for small spaces and to help you realize the backyard of your dreams.
Contact our expert team today to discuss your landscaping ideas. We have more than 20 years of experience in designing beautiful residential and commercial landscaping projects and we look forward to speaking with you soon.