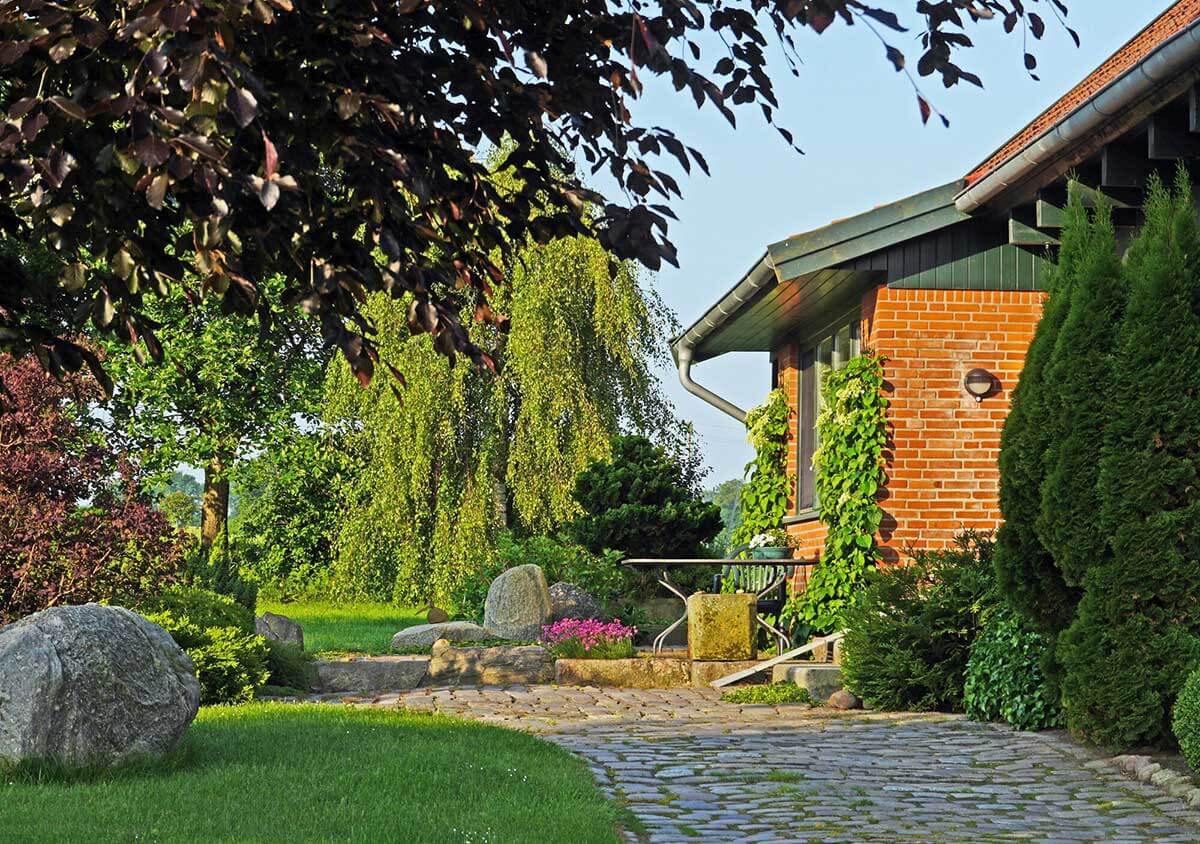 The Top 10 Ways To Use Paving Stones In Kelowna Landscape Design
July 26, 2021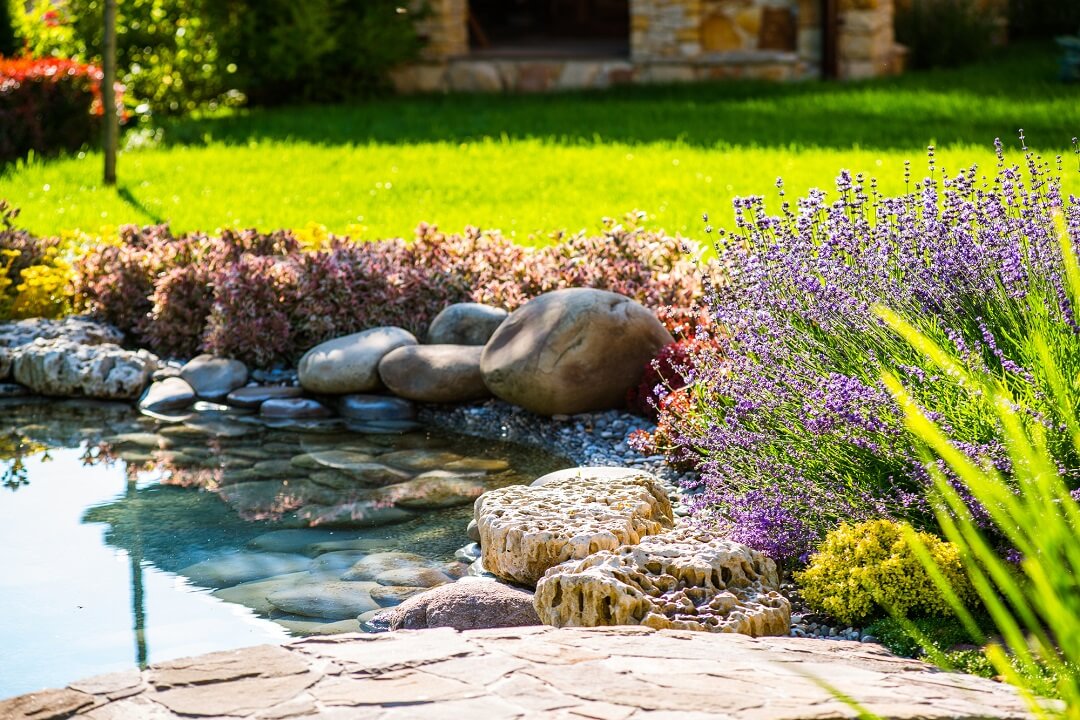 5 Low Maintenance Backyard Designs
September 17, 2021
Are you wondering whether adding a retaining wall to your property is a good decision? If they are built right, retaining walls can last 20 years or more. They're a sound investment and a practical structure that can add level space to an uneven part of your yard.
Plus, retaining walls can do a lot for the look of your home's landscaping. But to avoid costly repairs, they must be built correctly. Read here for these six retaining wall design mistakes you want to avoid!
1. Trying to DIY
One of the top mistakes that homeowners make is trying to build the wall themselves. If you're not a structural engineer, it might be time to call a professional. Otherwise, you could put your safety at risk if the wall collapses, and incur a costly repair bill.
2. Not Allowing for Drainage
Another thing that most folks don't think about in terms of design in drainage. Depending on what type of wall you install, it may need to sit on top of a gravel layer that allows subsurface drainage via a perforated pipe drain or something similar. This will help keep water from pooling around the wall.
3. Picking the Wrong Retaining Wall Materials
While it's tempting to pick a material based on a trend, you need to choose an appropriate material for your climate. Understand how wood, concrete, cinder blocks, etc. will withstand the temperature fluctuations in your area.
And don't forget about pests like termites, and other factors that could affect your wall.
4. Failing To Get Permits for the Retaining Wall Design
In all the excitement of hiring a landscaper and creating a beautiful design, one big item often gets forgotten: the permit. If you are going to build a retaining wall, the first step is to check with the local city bylaws on height restrictions, etc.
You'll have to fill out an application and include engineered drawings and schedules to get approval before you start to build.
5. Forgetting About Wall Maintenance
Once you've got your wall built, don't ignore it! Be sure to create a regular routine of weeding so that their roots don't eat into the wall and create instability.
Also, get into the habit of checking for areas behind the wall that need to back-filled where the soil has washed away, and take care of it.
6. Ignoring the Site
A common retaining wall build fail is not understanding the site. Don't build a wall where there will be trees or shrubs that will undermine the structure later. On that note, when you work on your yard design, plant for the future with the wall's preservation in mind.
Want a Stunning Backyard Design With Retaining Walls?
If you want a striking backyard, you can achieve that goal by letting a professional company sculpt the terrain on your property with a unique retaining wall design. It's easy to add some drama and create an environment that you will enjoy spending time in.
Ready to work with professionals that have over 20 years of experience in the Kelowna area? Contact us here at Lakeshore Landscapes today for assistance with your home landscaping design needs.