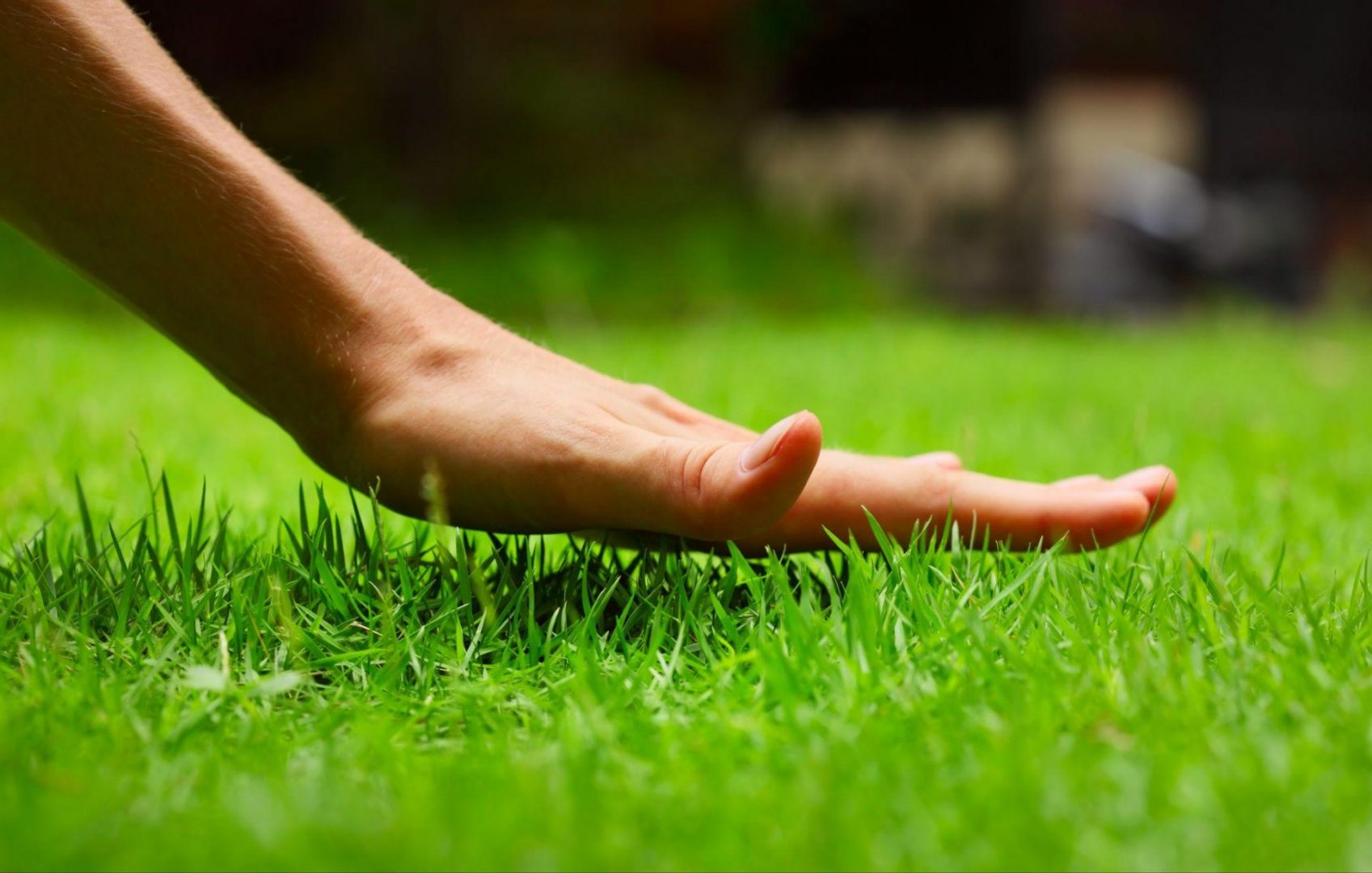 Tips For Winterizing Your Yard This Fall
October 3, 2022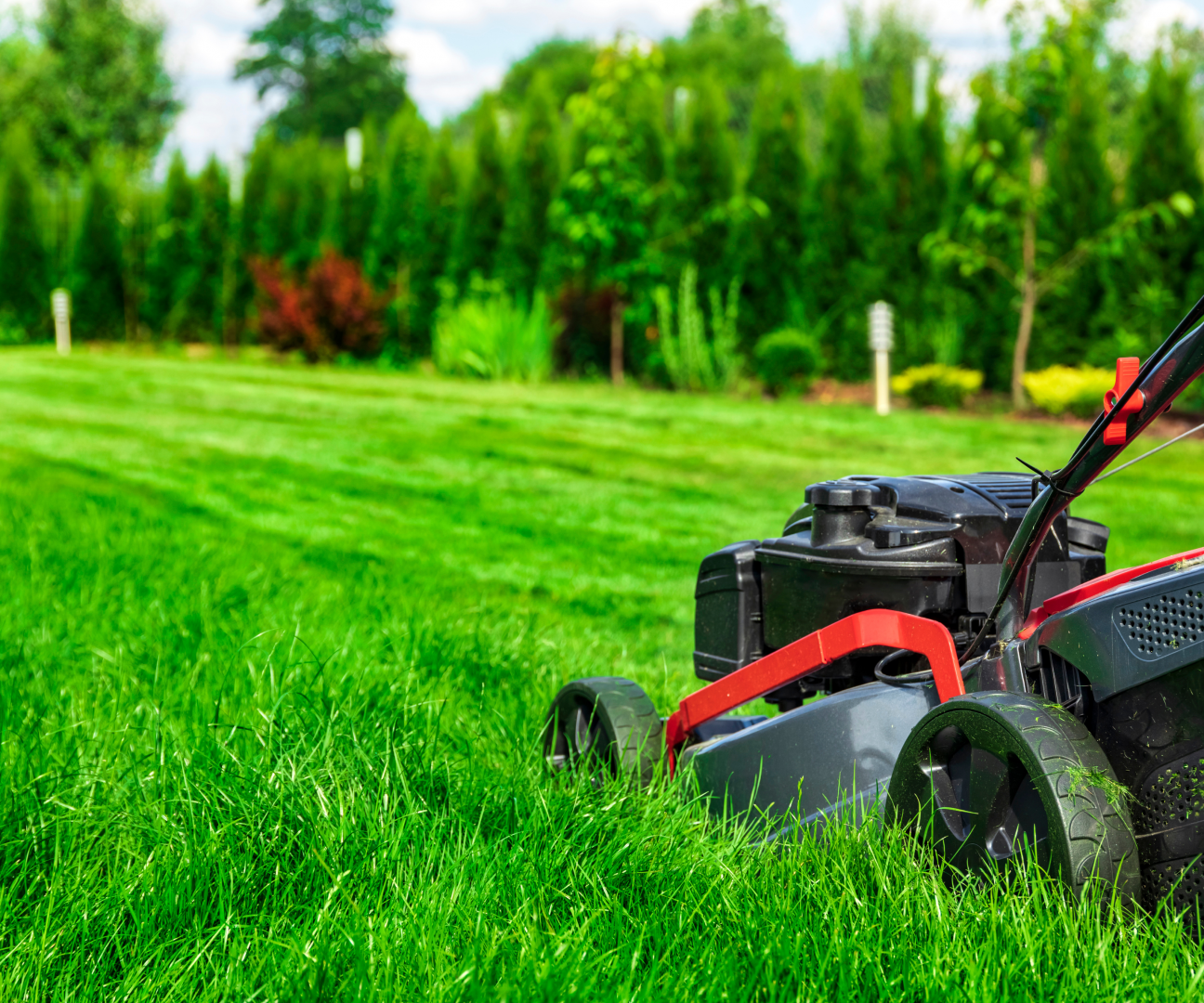 Common Lawn Care Mistakes
December 1, 2022
There can be some challenges when planning the layout and irrigation of your yard. There are other methods of landscaping as opposed to traditional soil and flowers, such as xeriscaping. Now, what is xeriscaping? Outlined below are an explanation and some strategies for implementing it in your yard.
---
What is Xeriscaping?
Xeriscaping landscaping is a budget-friendly method that incorporates plants that don't rely on a lot of water. It is easy to have a flattering yard with little to no maintenance. Xeriscaping is excellent for people who don't have much time to take care of gardening but still want a nice-looking yard. Xeriscaping is more common in locations with dryer climates, but you can implement it in any yard.
When people think of plants for hot climates, they usually think of cactuses and other unattractive plants. However, many beautiful plants can be used for xeriscape landscaping. Xeriscaping gives your yard a minimalist design that showcases a handful of plants and natural textures. So, to implement xeriscaping into your yard, you need to focus on the following:
Design
What plants to grow
Maintenance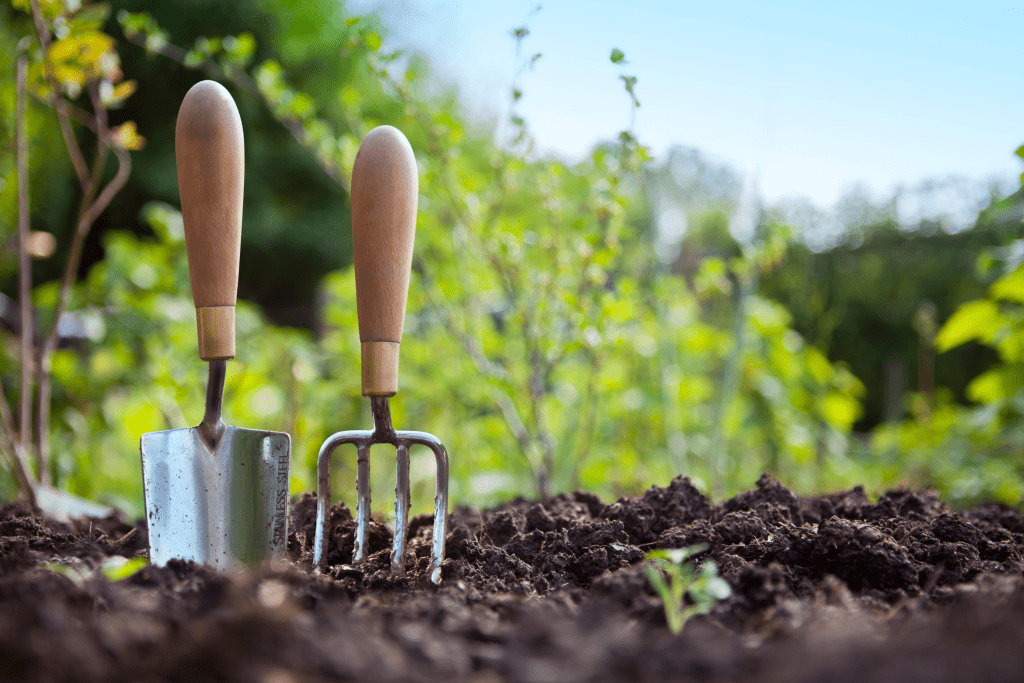 ---
Design
You want to map your yard when deciding where to put your plants. Figure out where the sun goes and where the irrigation flows. Discover the soil type in your yard; this way, you can group plants that will thrive in the different conditions around your yard. You can choose whether to keep your lawn or eliminate it altogether. Yards that are completely xeriscaped are low maintenance. You can design paths throughout the yard, leaving the rest of the design to the plants.
---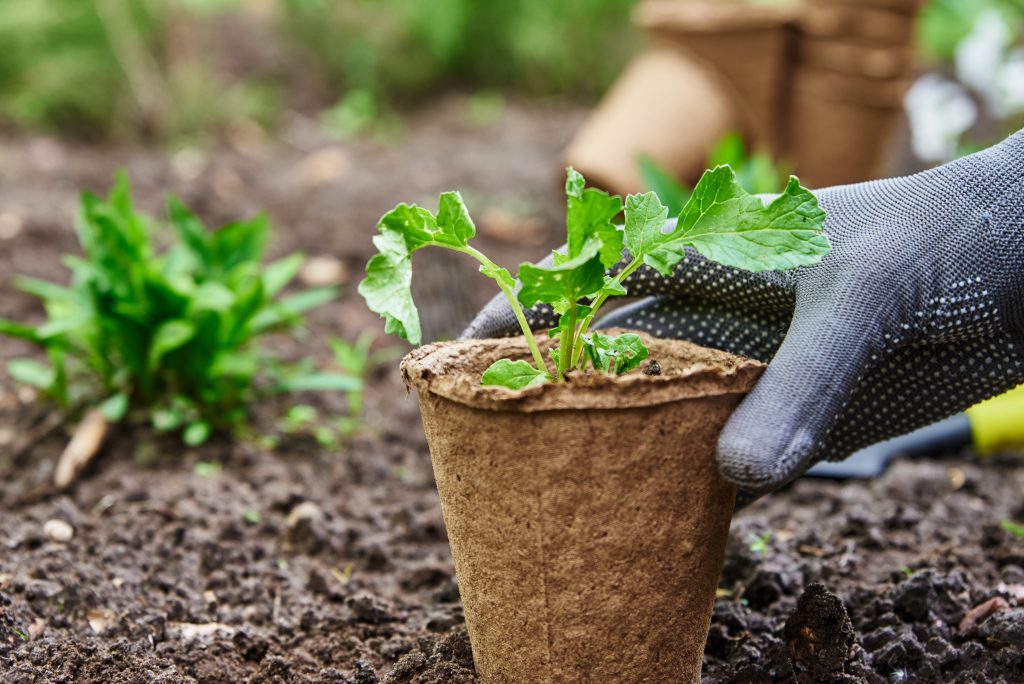 Xeris Plants To Grow
When choosing plants for xeriscaping, selecting plants that don't require much water or attention is essential. Consider your city's climate when shopping for your new plants. Xeriscape plants don't need a lot of water, but some will burn in the desert sun or drown in the pouring rain.
Xeriscaping requires the use of native plants. Usually, people are unaware of how many plants are native to their area. Local garden centers can help you select the perfect xeriscape plants for your location. Winter hardiness in your area is also an important consideration. Remember that you may want rocks with certain plants or mulch with others.
---
Maintenance
Though xeriscape yards are lower maintenance than regular, they still will require some touch-ups. Check your yard to see if more mulch needs to be added. Mulch can be blown or washed away; mulch reduces weed growth and evaporation, adding nutrients to the soil. Ensure you prune your plants; this allows them to live longer and grow taller. Xeriscaping is less maintenance than regular landscaping, allowing you to sit back and enjoy your yard.
Xeriscaping has many benefits. Not only is it cost-resistant, but it is also low maintenance. Xeriscaping incorporates unique textures and designs into your backyard. Lakeshore Landscaping offers design and planting services; we can help you lay out your new xeriscaped yard in no time. Call us today to learn more.