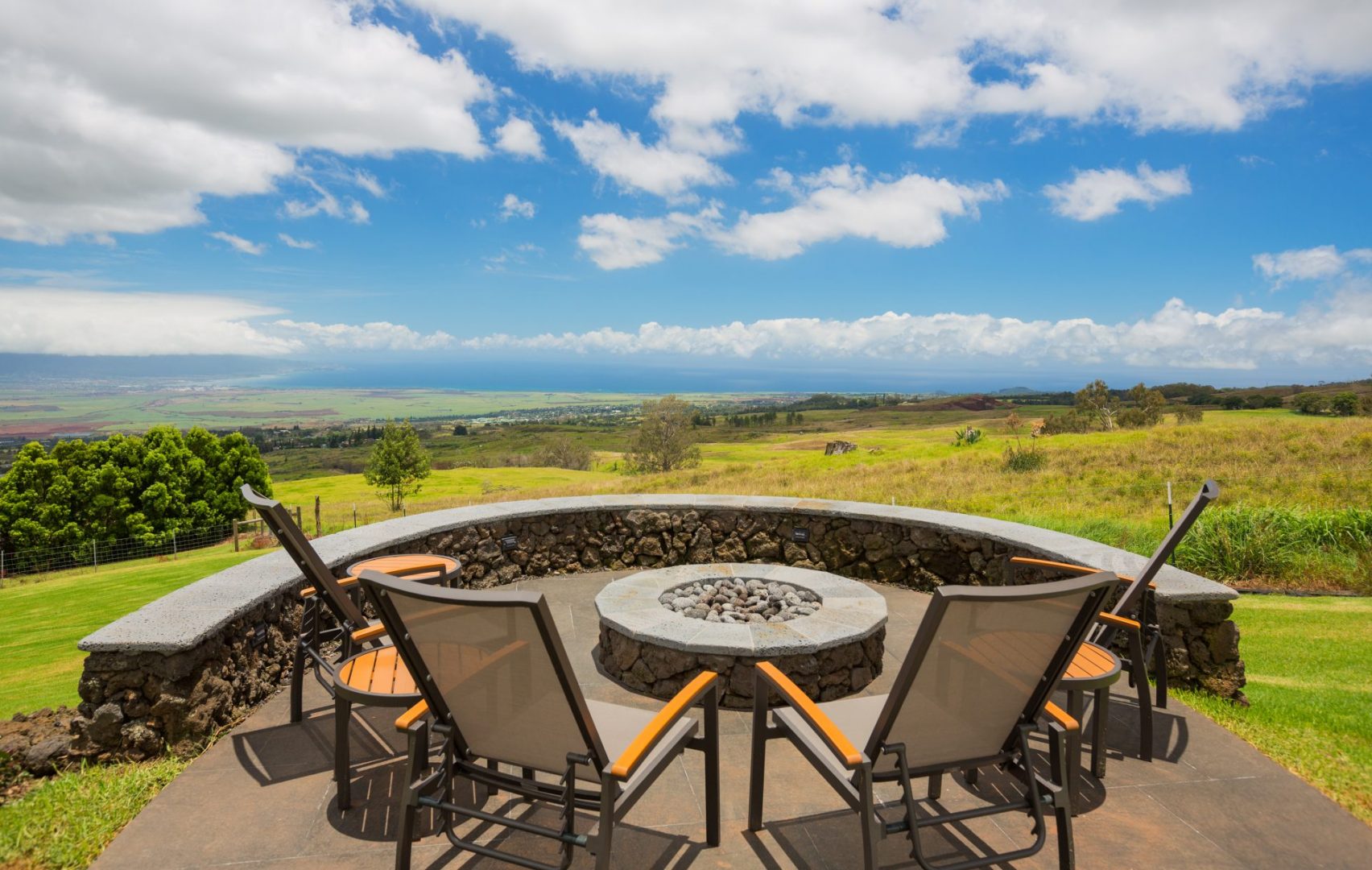 Top 5 Backyard Fire Pit Designs
June 13, 2022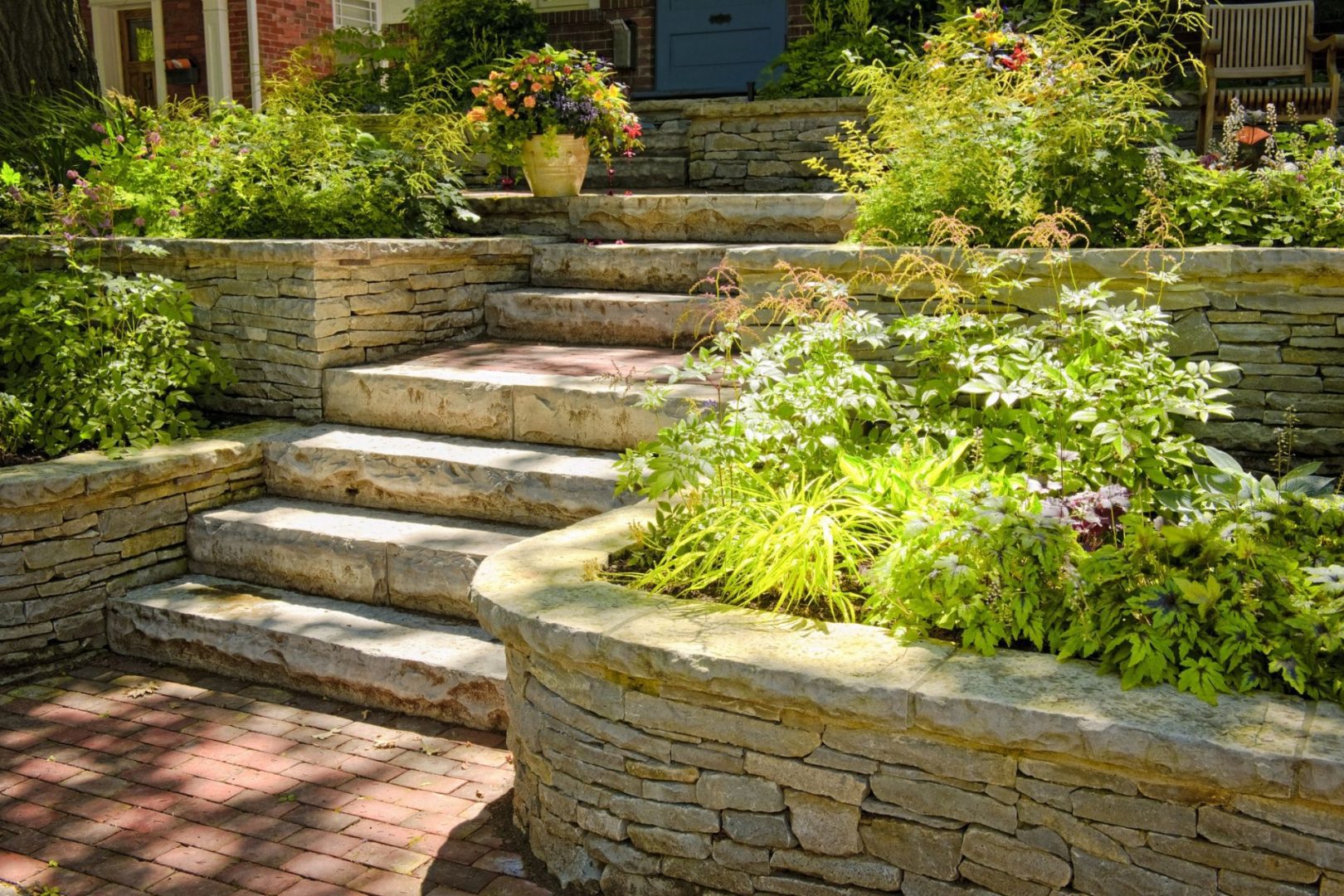 5 Ways to Use Landscape Retaining Walls in Your Landscaping Design
August 22, 2022
As a homeowner, you probably want your house to appeal on the outside and inside. While interior decor typically does wonders indoors, grass might be what you need to give a classic look outdoors. A grass lawn can enhance your home's exterior aesthetics by increasing curb appeal and capturing the eye of anyone who cares to look.
Speaking of grass, long gone are the days of sticking to its natural form. Landscapers today can supply and install artificial turf or synthetic grass that's made of nylon, polyethylene and polypropylene. But you may wonder whether this "fake grass" is any better than its natural counterpart — the 5 benefits of artificial turf below should offer some insight.
1. It's Clean and Allergen-Free
Natural grass often comes with allergens such as pollen that could cause itchy eyes and skin, a runny nose or a cough. You'll alleviate the risk of allergic reactions when you install artificial turf since it doesn't produce allergens. Therefore, kids allergic to grass will have a fun time playing outside.
Synthetic grass lawns are also clean due to the presence of good drainage. That prevents the formation of puddles and mud during rainy seasons.
2. Has a Low Maintenance Cost
An artificial grass lawn doesn't require fertilizers, pesticides or herbicides to maintain like you would for a natural grass lawn. You also won't have to weed or water your lawn frequently.
Another aspect contributing to low costs is the lack of need for traditional lawn maintenance tools such as lawn mowers, edgers, spreaders and sprinklers. Synthetic grass enables you to spend more time enjoying your lawn rather than time and money maintaining it.
3. It's Versatile
Artificial grass can thrive in almost every environment. You can place it in shaded or sunlit areas, unlike natural grass, which usually needs the sun's rays to flourish or otherwise have difficulty growing if shade tolerant.
Note that synthetic grass is ready to install and doesn't need to grow, so there's no need to worry about environmental conditions. It's also customizable, and you can practically install it in any design, space or shape you desire.
4. Synthetic Grass Remains the Same Year Round
Artificial turf remains the same throughout regardless of the changing seasons. That's unlike natural grass, which dries up and loses its green look during summer and freezes during winter, hence needing hydration in both instances.
The good news with a synthetic grass lawn is it's always green and aesthetically pleasing. It will also easily survive through any season without exhibiting change.
5. It's Durable
Once installed, artificial turf can last more than a few years. It can withstand wear and tear due to climatic conditions or weather changes. Furthermore, the grass fibers are made of tough material that stands against ruin by pets or children as they play.
Another great thing about synthetic grass is that its green color will remain even with exposure to the sun. That's because its fibers are well-built to combat UV rays.
Final Thoughts
You don't have to spend a fortune to have and maintain a breathtaking lawn. As you've seen above, synthetic grass is pocket-friendly and beneficial in multiple ways. Whether you're a new homeowner or are looking to update your current lawn, artificial turf will be worth the investment — contact Lakeshore Landscapes to transform your landscape into a masterpiece.