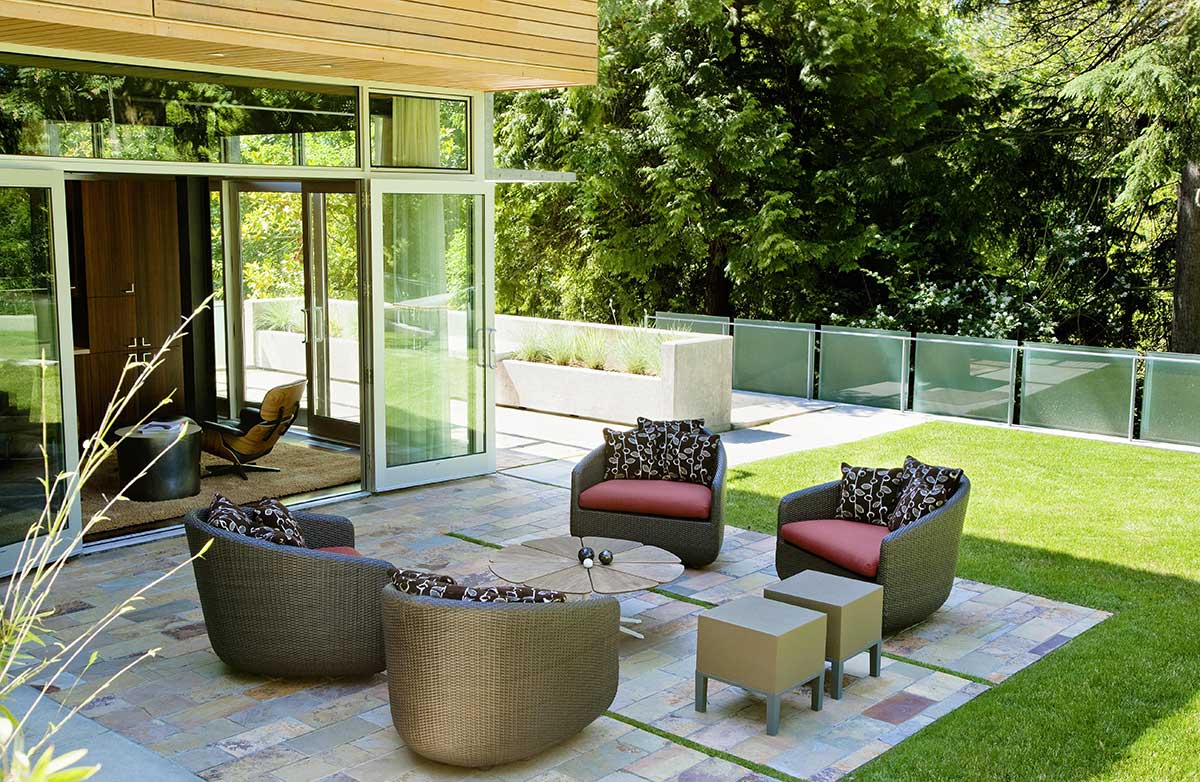 7 Things To Look For When Hiring a Landscaping Contractor in Kelowna
June 26, 2021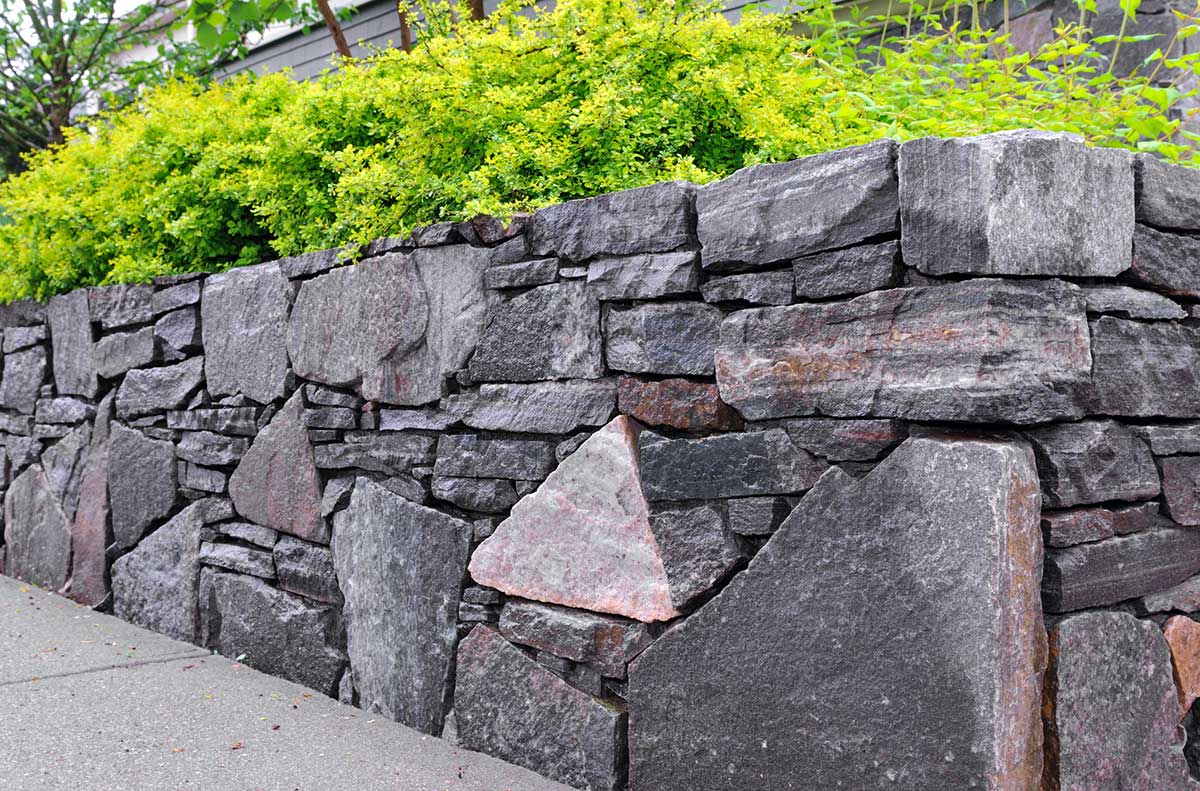 6 Common Retaining Wall Design Mistakes
August 17, 2021
Are you frustrated by a lackluster backyard? If you've been avoiding spending time outdoors on your property, take action. You can find inspiration along with 50% of Canadians who are planning to renovate this year.
For those interested in Kelowna landscape design, check out these ideas to revitalize your property. Here are the top 10 ways to use paving stones in your landscape.
1. Build an Outdoor Shower
An outdoor shower is a fun and functional addition to your home that can be created with paving stones. If you spend a lot of time at one of the Okanagan Lake beaches and want to shower off after a trip, an outdoor shower could be perfect for you (and pets, too!)
2. Pave Around a Fire Pit
Fire pits are one of the top trends du jour, so why not incorporate one into your landscape design? You can add paving stones around it to create a great area to hang out in.
3. Create a Kelowna Landscape Design With an Outdoor Room
Speaking of hanging out, another popular pick in landscape design ideas is the outdoor room. You can create an al fresco "living room" by using pavers to build a floor and then style it with patio furniture and comfy pillows. Keep it dry by adding an awning or large patio umbrella.
4. Pave a Path
Have you been dreaming of a serene little path winding through your backyard? Use stepping stones to connect your home to another area on your property.
5. Add to a Pool or Water Feature
For homeowners who have a pool or water feature in the yard, why not give it a little attention? Add a border of paving stones around the perimeter to create a pleasing aesthetic.
6. Build a Patio
Are you tired of staring at the vast expanse of your backyard? Break it up with a patio installation. You can install them in a tight pattern that gives you a defined area.
7. Make a Small Space Shine
If you're short on space but have big design ideas, why not say it with stones? Use rich patterns, textures, and shapes to create a look with pavers that are perfect for your itty bitty backyard or courtyard.
8. Brighten Up a Backyard
Got a dark yard with a less-than-optimum exposure? Lighten it up with bright white pavers. A white hue will help reflect the sun and bring some cheer to any drab space.
9. Play With Shapes
Step away from straight lines and opt for pavers that have unusual shapes instead. It will give your backyard a unique look that isn't out of the box.
10. Go Zen
For those seeking calm, arrange your pavers in a soothing design. Whether you want to create good Fung Shui in your home or just want a peaceful look, place your pavers in a harmonious pattern.
Add Paving Stones to Your Yard today!
Paving stones may be just the thing to spiff up your yard for the season. You can create a room, shower, patio area, and so much more with these ideas. And a professional landscaping service can help you make it a reality.
At Lakeshore Landscaping, we offer stylish solutions for your backyard. For all your Kelowna landscape design needs, contact us here.