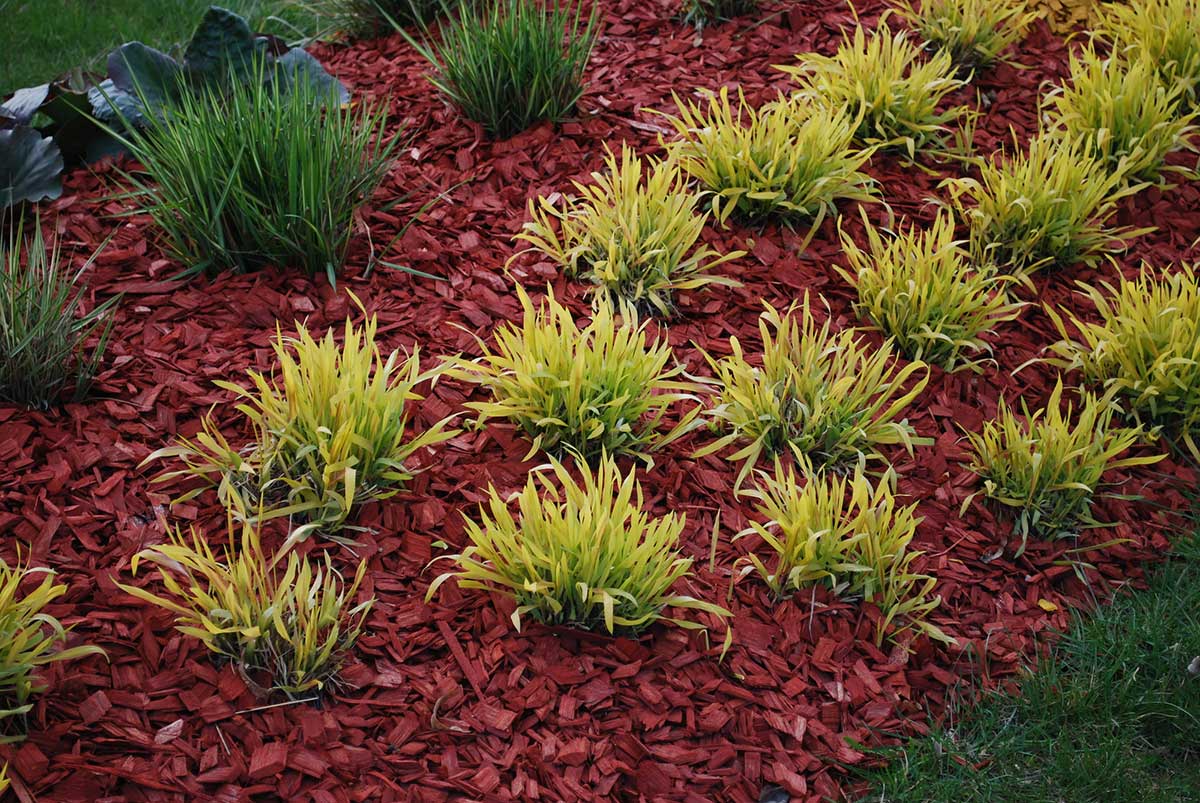 The Top 10 Kelowna Landscaping Mistakes To Avoid
May 26, 2021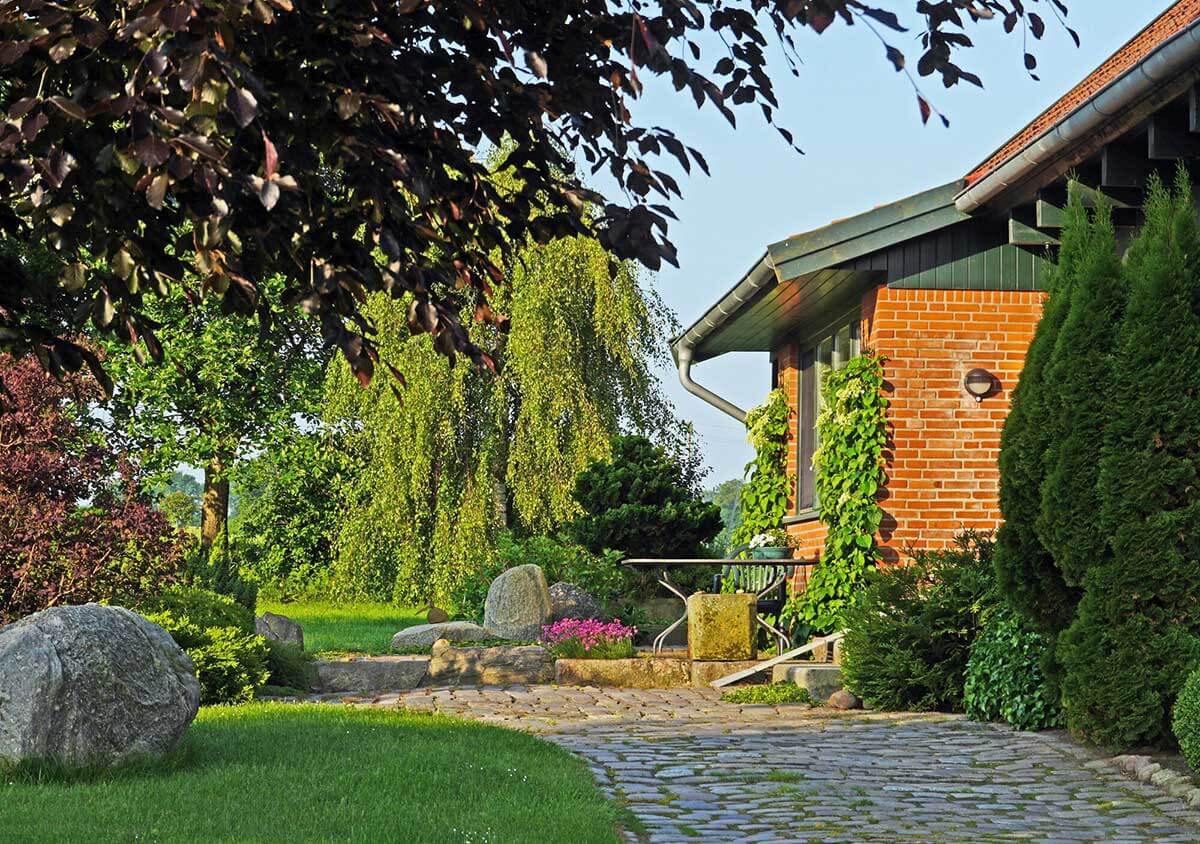 The Top 10 Ways To Use Paving Stones In Kelowna Landscape Design
July 26, 2021
Have you been thinking about hiring a landscaping contractor? Landscaping services in Canada are an 8 billion dollar industry and the demand for them is on the rise as people spend more time outdoors. But how do you know who to trust with your property–and your money?
Don't let yourself get fooled by a crooked landscaping contractor. Learn how to get the best match for your project here with these tips. Read on for the 7 things to look for when hiring a landscaping contractor in Kelowna.
1. Recommendations
One of the best ways to find a good landscaping contractor is the old-fashioned way: word of mouth. Ask friends and neighbors who they have used, and start there. Try to get as much feedback as possible to make an educated decision.
2. Credentials
This may sound obvious, but one of the first things to check is if your potential hire has a landscape contractor license or other credentials. You can also ask if they've gone through a course or training program for landscaping.
3. Use of Technology
With recent advances in modern technology, there's no reason to settle for a pencil sketch of your landscaping design. Ask for 3D renderings of the design to show you what it will look like.
4. Landscaping Contractor Partnerships
Be sure to clarify who is doing the work on your landscaping design. Does the contractor do it all themselves? Or do they hire part of the job out, and work with a landscape drainage contractor or other tradesmen?
5. Past Projects
One of the easiest ways to know whether a contractor is a good fit is to check out other landscaping projects. Ask to see a portfolio or an online gallery of photos. This could even serve as design inspiration for your own!
6. Time in Business
Another hint is how long the contractor has been working in landscaping design. Ideally, you find someone who has a decade or more experience, not just some start-up newbie. A reputable contractor should have many years and many projects to go along with their time in the industry that is verifiable.
7. Reviews
Finally, it's worth doing a little digging online to see if your contractor has any negative reviews. This homework can help you avoid contractors with a bad reputation or shoddy workmanship. You can also go to the Better Business Bureau site and check their company's rating.
Find the Best Landscaping Contractor Match!
There are many things to consider when looking for the best landscaping contractor for your property. Before signing a contract, make inquiries about their credentials and past work and weigh your options carefully. And the relationship doesn't have to end when the job is done–have them schedule regular maintenance to keep your landscape design looking its best.
Want a company that provides 3D video landscaping design before the job is done? Lakeshore Landscaping brings your vision to life using the latest technology. Contact us here to learn more about landscape design services in Kelowna.