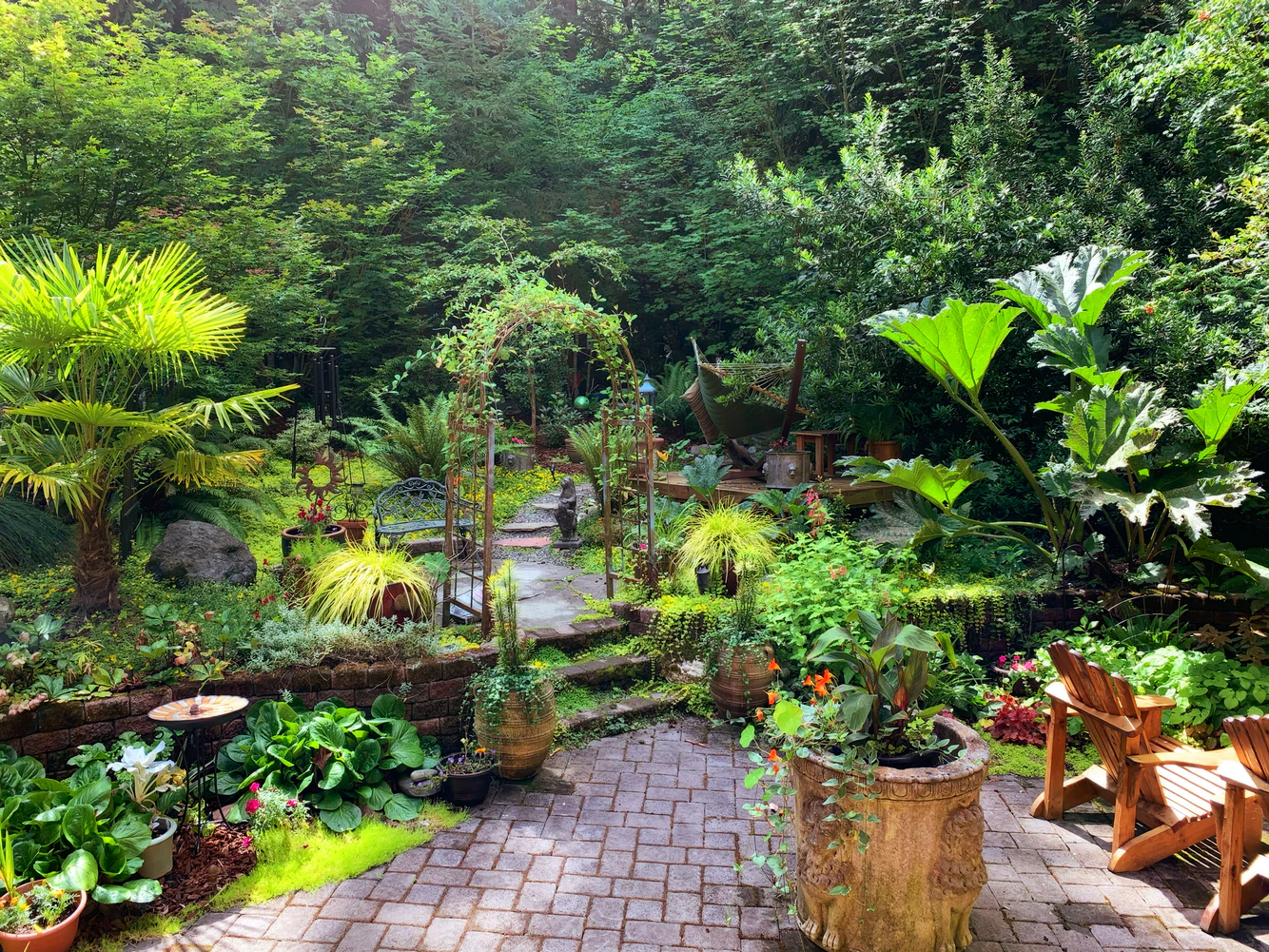 Improve the Appearance of Your Backyard With These 6 Tips
January 4, 2022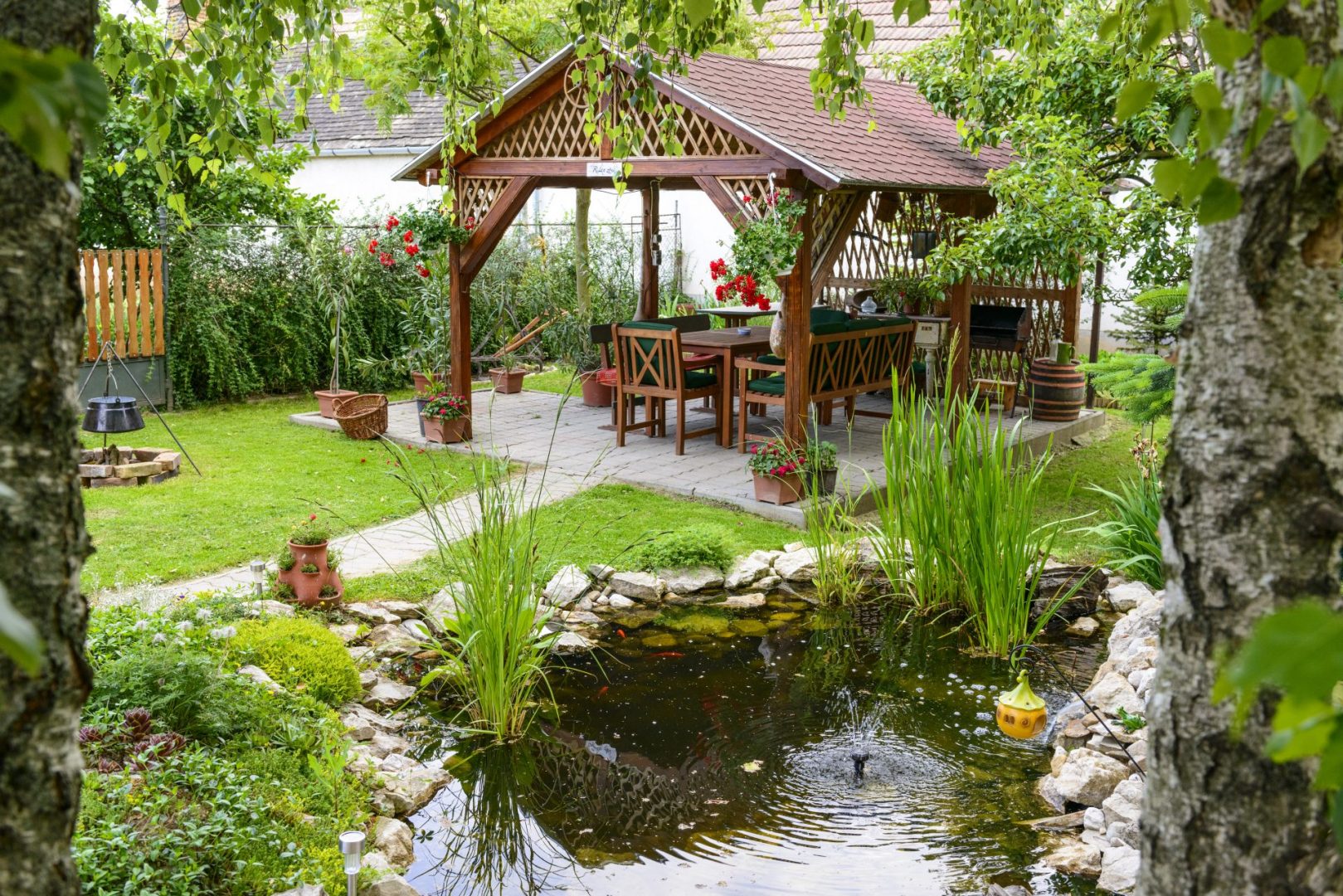 The 3 Best Pond Designs for Garden Water Features
April 8, 2022
You know the house that has the picturesque lawn, perfectly green and manicured. Do you imagine those homeowners spend hours keeping a green lawn?
You, too, can have a lawn that looks like that. Whether you have an existing yard that needs some help or have a new construction home that has no lawn yet, you can get the same perfectly manicured yard for your home.
Sod installation can get you the yard of your dreams. Wondering how to get sod installations in Kelowna or what you need to do before sod can be installed in your yard?
Read on to learn more about how to install sod.
1. Choose the Right Time of Year
Are you wondering when you can have sod installed in your yard? Do you have to have warm weather? Actually, you can lay sod during the cold weather months. You can also lay it during the summer growing season.
Having said that, the best time to consider laying sod might be in either the spring or the fall. The cooler temperatures along with the likelihood of more rain, make it more desirable for the sod to take root.
2. Prep the Soil
Before you bring in the sod to be installed, it's important to prepare the soil to make it easier for the sod to grow.
If you have existing grass, it should be removed so there's growing room for the new sod. If you're installing the sod onto dirt, you want to prepare the dirt.You want to loosen the soil several inches down into the ground. This makes it easier for the sod's to take root.
Remove any rocks and debris that might also get in the way of the growing sod.
3. Sod Needs Water
You will need to be prepared to water the sod once it's installed on the yard. It needs to get a good slow soaking water right after installation.
Then the sod will need regular water. You don't want the ground to be saturated. But it needs to be wet so the new roots have access to water.
4. Roots Take Time to Get Going
You shouldn't get alarmed if you don't instantly have the lush, green lawn of your dreams. Roots don't grow overnight. In fact, the cooler the weather, the longer it will take for the roots to get going. As long as you're regularly providing water, the sod will take root and eventually get greener.
5. Avoid Weed Killers
Often weed killers contain herbicides that will prevent the sod from taking root. If you do a fall installation, you want to wait well into the spring before applying weed killer. Give your sod the time it needs to get those healthy roots growing.
Sod Installations in Kelowna for Your Home
You don't have to just dream of a lush green lawn anymore. You can have one too. Sod installations in Kelowna can take your yard from ho-hum to outstanding with some sod installation and growing time.
For information about how we can help get you greener grass or improve your yard's landscaping, contact us today.